Pyrmont VIP Massage on Harwood Street is a modern relaxation clinic with enthusiastic new management eager to win your custom. Located just a few doors up from Pyrmont Bridge Road, it's a convenient drop in on the way home from work if on foot, or if staying at the Ibis or Novotel Hotels.
VIP Massage Pyrmont
Close to West Darling Harbour / Casino
Shop 95 / 3 Harwood Street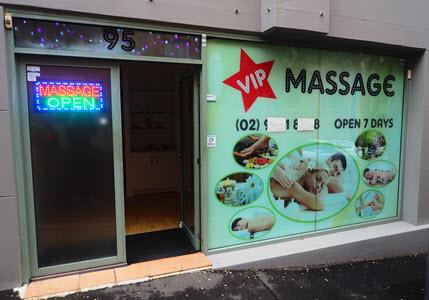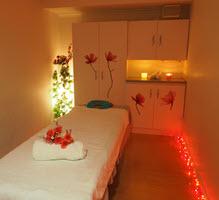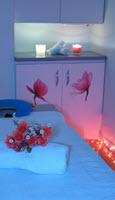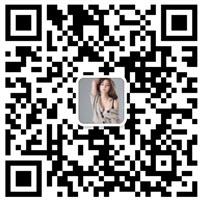 Looking for the best in Asian relaxation massage in the CBD near Pyrmont, Casino and Darling Harbour Ibis / Novotel hotels?
(Direct dial on mobile phones)